1st European Student Assembly in Strasbourg
On 3 and 4 March 2022, the first European Student Assembly (ESA), organised by the European Univiersities Community (EUC), took place in Strasbourg. 275 students from all European university alliances were invited to participate in the Conference on the Future of Europe .
Vorarlberg University of Applied Sciences, as part of the RUN-EUalliance, was represented by two students (Health Care and Nursing &Engineering and Management) who travelled to Strasbourg for two days together with ten other participants of the RUN-EU alliance.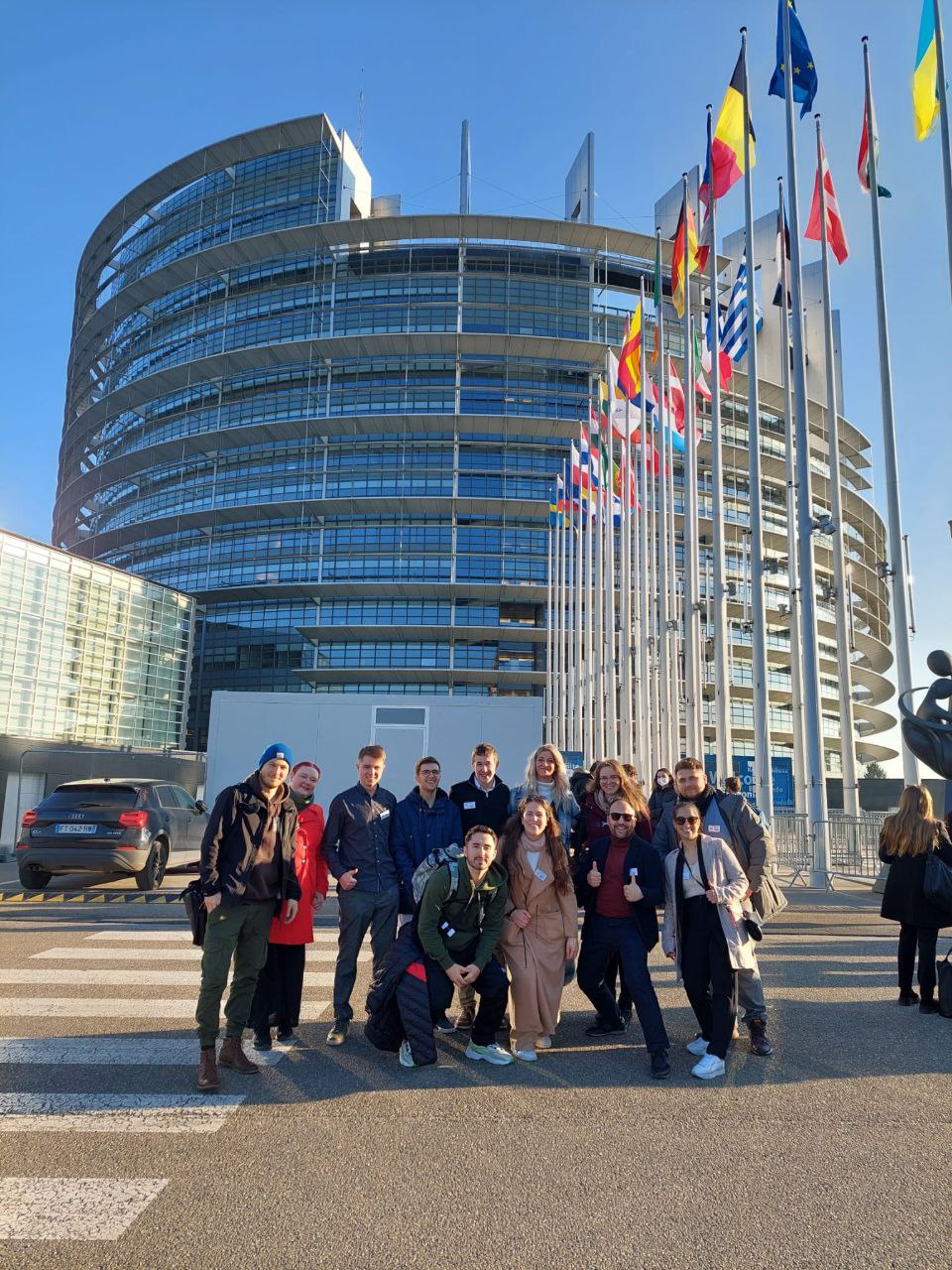 All participating students were divided in advance into ten different "panels" in order to work on a specific area (for example "Re-thinking democratic engagement in the digital age: How should the European democracy of tomorrow look like?), which were collected and forwarded to the European Parliament. The topics and proposals were extensively discussed with the other panel members in several online sessions before the conference. In addition, various experts were invited and consulted in order to incorporate the relevant technical expertise.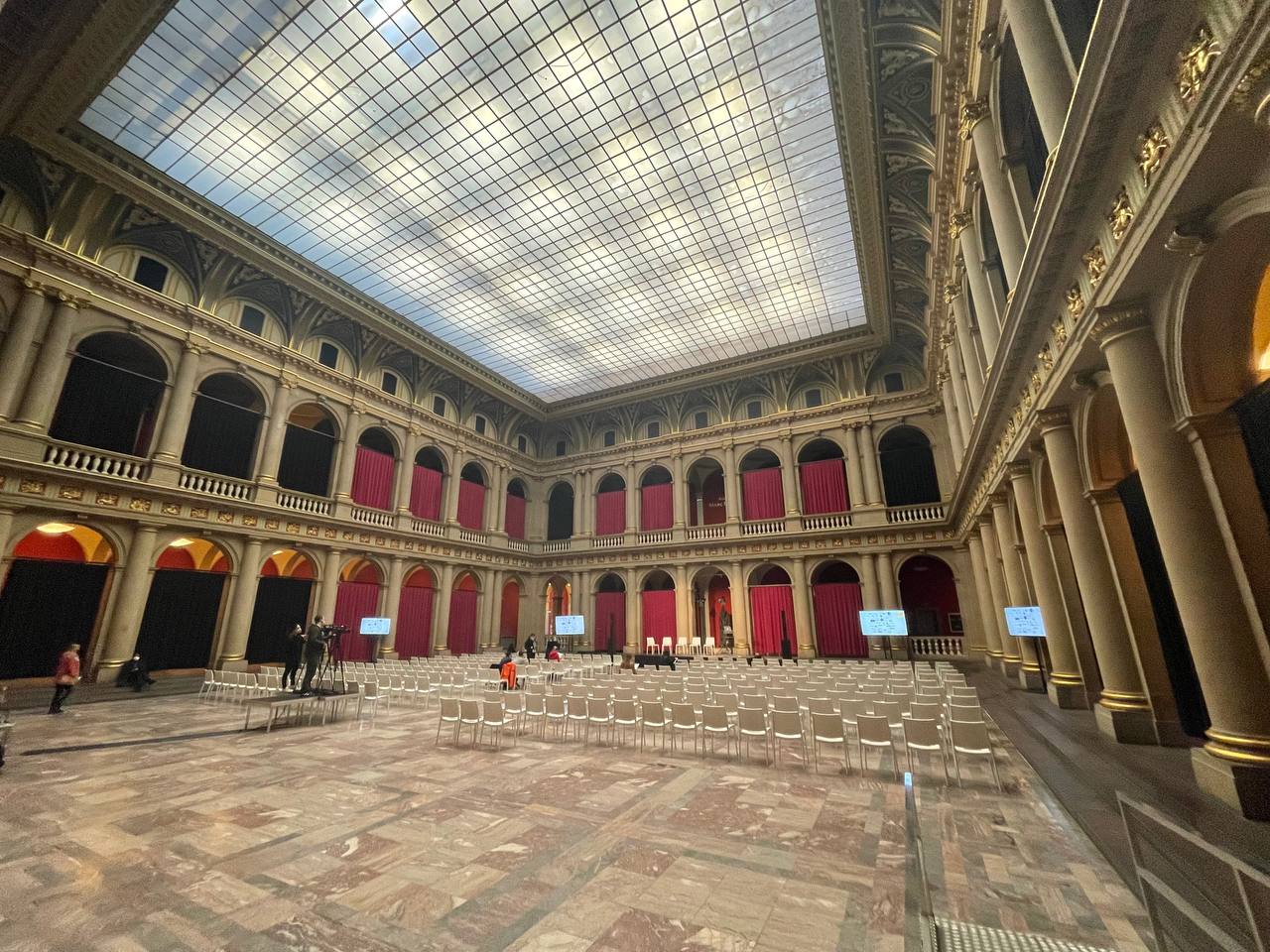 In addition to drafting and presenting the proposals, the 275 students were given a guided tour of the European Parliament at the beginning of the conference. Several Members of Parliament gave informative presentations and exchanged views with the students from various disciplines.
The European Student Assembly was a successful event for all and will hopefully be held annually in the future.
On behalf of the entire ÖH,
Michael Brida, Coordinator of the European University Network RUN-EU