Student Week in Ireland - "We are ONE, we are RUN"
For the first time, the Student Week of the Regional University Network - European University, RUN-EU for short, took place. Four students from Vorarlberg University of Applied Sciences were among the many international students.
What is RUN-EU?
RUN is an alliance of seven universities from six countries in Europe. The aim is to create a network that gives all students access to research, education and much more. In order to make this network as lively as possible already now, every year a General Assembly with all the Student Advisory Boards and all the staff members is hosted.
However, a General Assembly alone would be boring! That's why a Student Week was organised in Ireland at the same time, in which the students were divided into four Short Advanced Programmes (SAPs). In these SAPs, the students had to take on a challenge in teams and develop a suitable solution for the problem situation posed.
Partner universities
As mentioned above, RUN-EU is formed by seven European universities: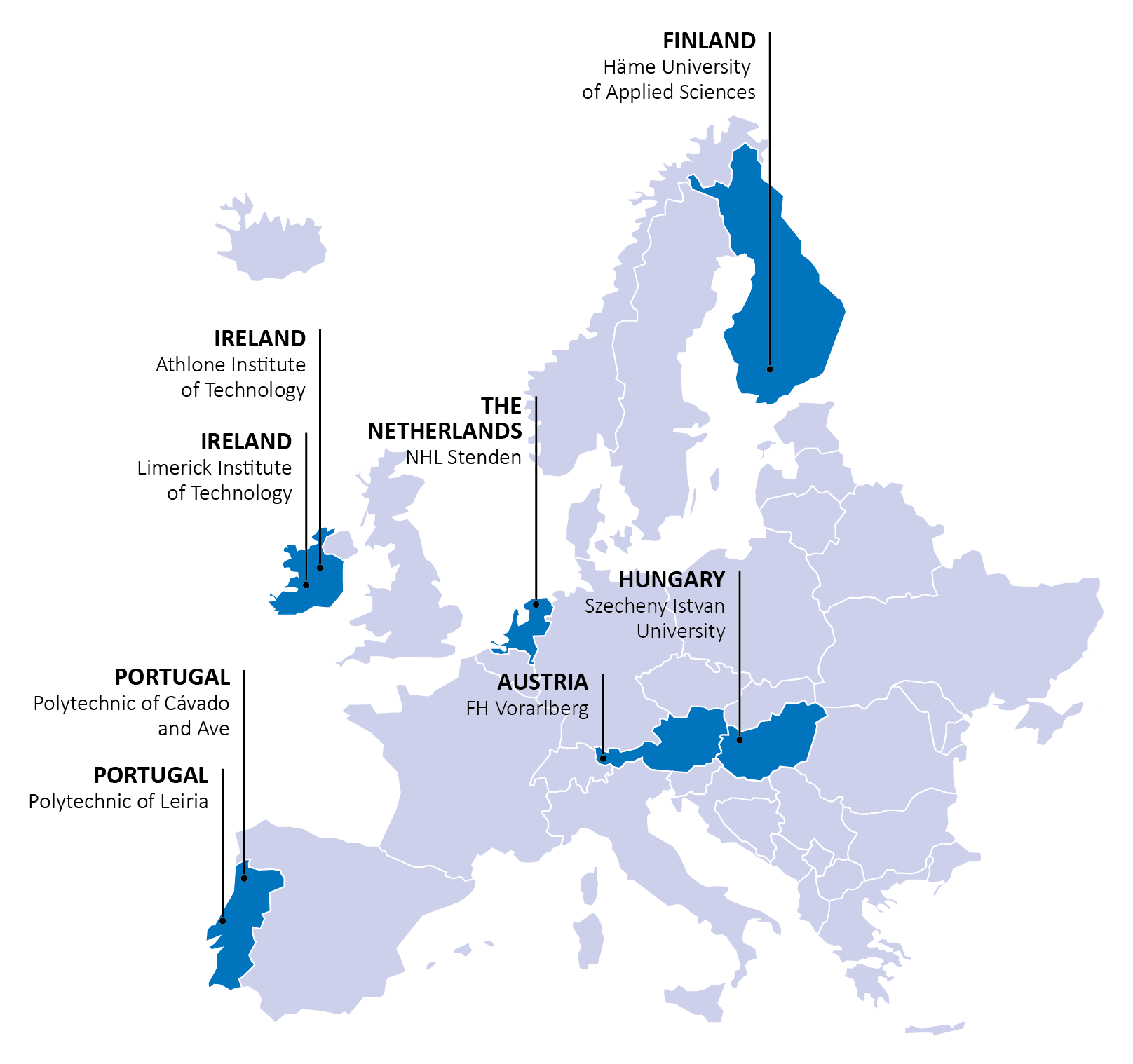 1st RUN-EU Student Week in Ireland
This year, the 1st RUN-EU Student Week took place in Ireland. The students could choose one of the four available challenges and master it together with students from all areas and partner universities:
RUN-EU Bioplastics Challenge in Athlone
RUN-EU Eco-Innovate Challenge in Athlone
RUN-EU Food Challenge in Limerick
RUN-EU Sustainable Development - Social Enterprise Challenge in Thurles
During the day, a lot of brainpower was needed to work on the challenge.... At night, they relaxed together with a Guinness beer and made the streets and pubs of Ireland unsafe. In addition to the solutions developed, cross-border friendships were forged!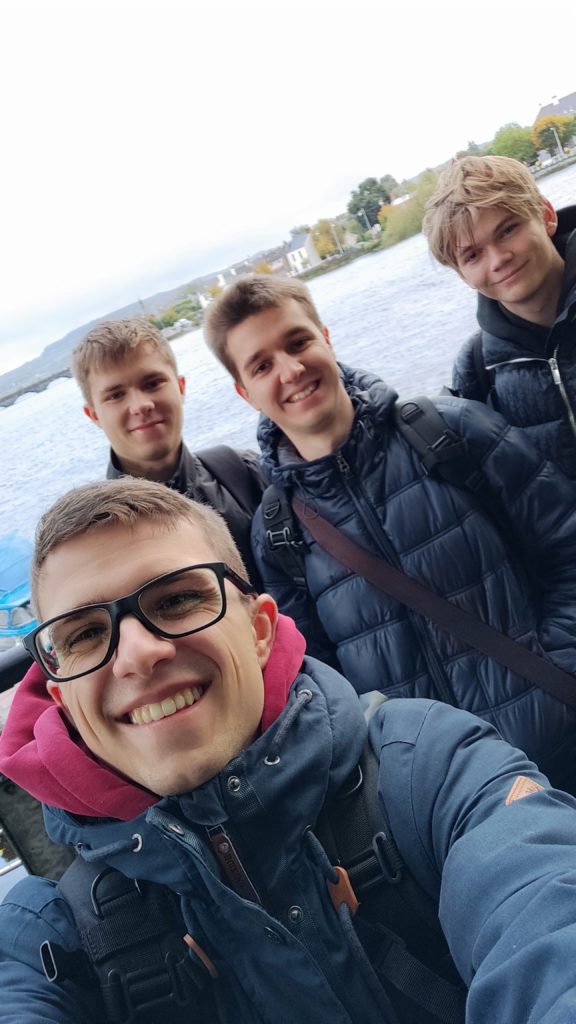 Would you like to be part of the next Student Week or Short Advanced Programme?
If you are now curious about what else RUN has to offer, then get in touch at oeh-run-eu@fhv.at or inform yourself on Studying at a "European University, at RUN-EU or using the Inside of FH Vorarlberg!
On behalf of the entire ÖH,
Michael Brida, Coordinator of the European University Network RUN-EU